Pond cleaning Randallstown, MD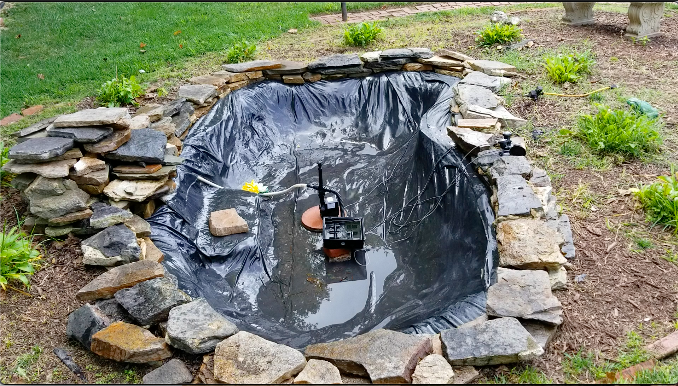 A drained pond with no gravel in Randallstown, MD. We cleaned the fountain inside the pond as well as the external filter. The perks of a bare bottom pond is that it is easier to clean as the muck and debris have nowhere to burrow. However, your pond will dirty faster as the debris have nowhere to hide. Gravel provides a breeding ground for beneficial bacteria which break down waste and convert ammonia into nitrites and nitrites into nitrates.
In this video we are refilling the pond with clean water. We have also added white gravel for our client in Randallstown to add to the aesthetics of the pond.
Job Location
Randallstown
Neighboring Areas of Service:
Columbia, Catonsville, Woodlawn, Arbutus, Windsor Mill, Woodstock, Elkridge, Milford Mill, Randallstown