New Homeowner in Bethesda, Md gets pond cleaned by The Pond Fighter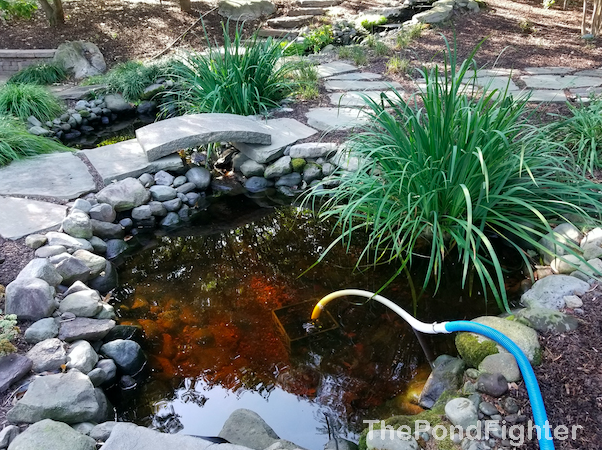 We were tempted to take a sip out of this pond as it reminded us of a nice hot, cup of tea. The discoloration occurs because the pond was built right below a pine tree. While cleaning the pond, we removed a large amount of decaying pine needles.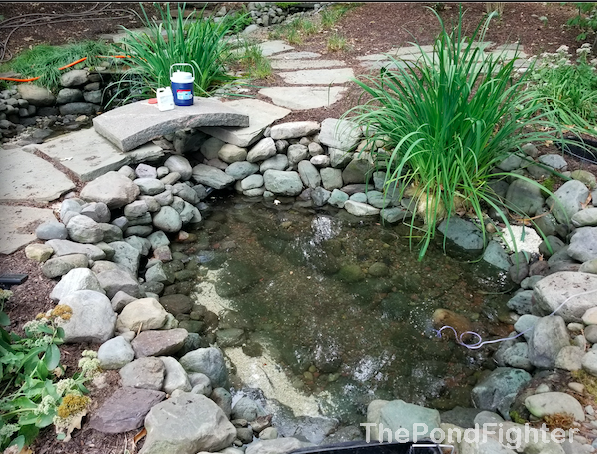 Look at the difference in color as we fill it up with clean water! We treat the new water with fish safe solutions and we acclimate your koi before reintroducing them to their homes.
Job Location
Bethesda
Neighboring Areas of Service:
Chevy Chase, Friendship Heights, Palisades, Kensington, Potomac, Mclean,
Arlington